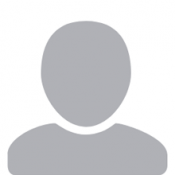 posted: September 26, 2016
The International Skeletal Society will soon be offering 4 Research Grants:

  2 Grants of $20,000 for ISS Members preferably within 10 years after fellowship, preferred topics: new methods/outcome/radiological-pathological-clinical collaboration or correlation.

  2 Grants of $5,000 for Non-Members with an ISS Member Sponsor
Application will start on November 1, 2016.
Please check back for details and updates.