Featured Speakers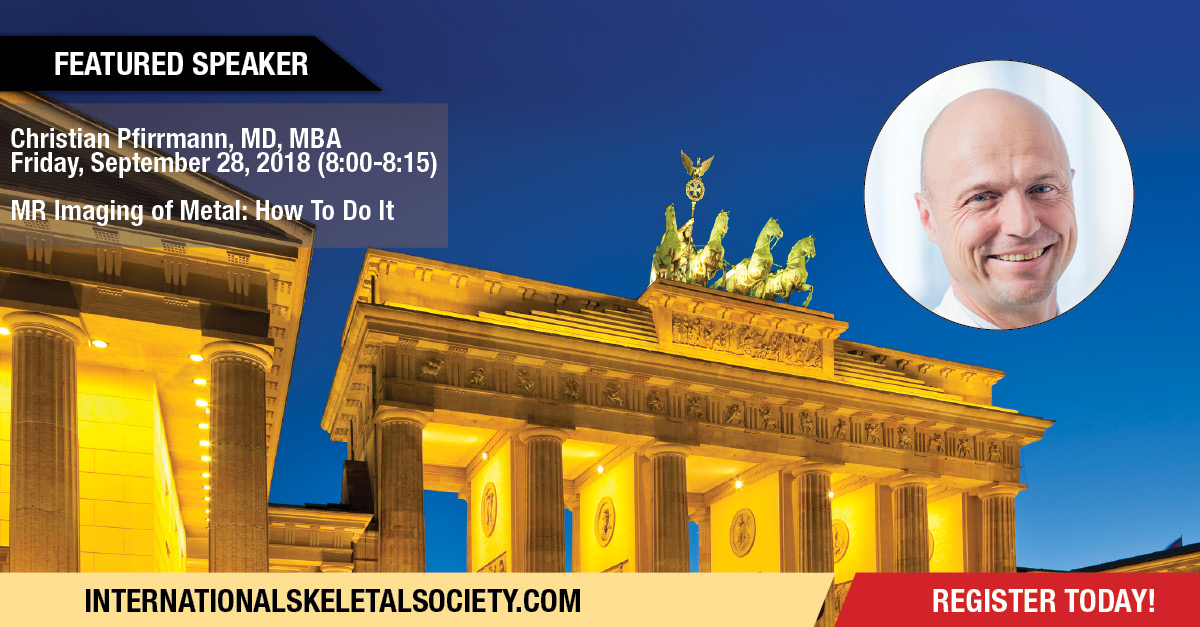 Christian Pfirrmann, MD, MBA
MR Imaging of Metal: How To Do It
MR Imaging Around Metallic Hardware – With the advancement of MR techniques, new powerful indication for imaging emerge. However not only techniques are new but also our interpretation needs to be reviewed and relevance findings needs to be assessed.
---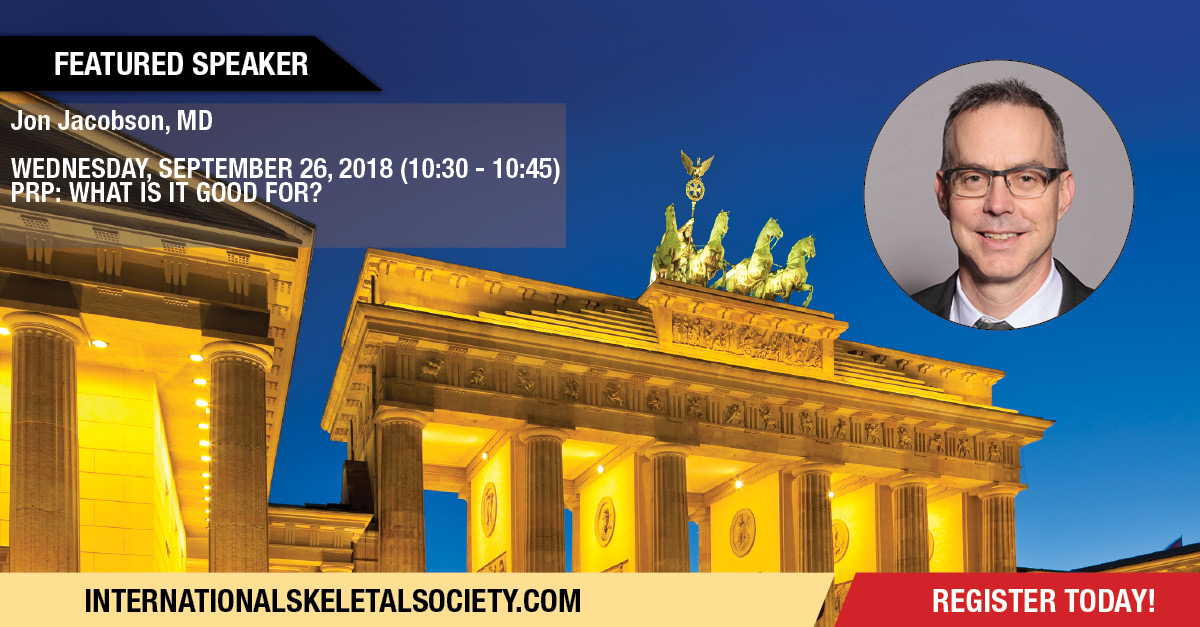 Jon Jacobson, MD
PRP: What is it Good For? 
Platelet-rich plasma injections are more commonly being used to treat chronic tendinopathy. While proven safe and effective, there continues to be debate regarding its cost effectiveness compared to other percutaneous tendon treatments.
---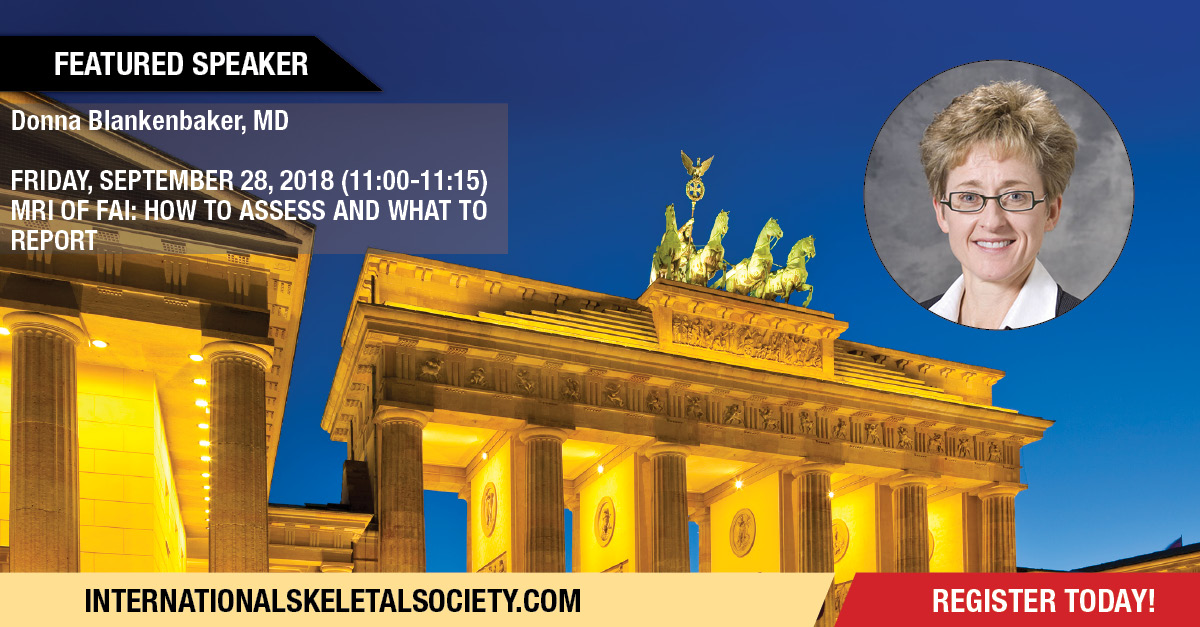 Donna Blankenbaker, MD
MRI of FAI: How to Assess and What to Report
In the last two decades there has been a renewed interest in hip preservation surgery. However, this treatment has evolved from treating established osteoarthritis (OA) to prevention of joint degeneration in the symptomatic hip before OA is radiographically evident. Our imaging of femoroacetabular impingement (FAI) and measurements obtained from imaging play a key role in the preoperative planning for these patients.
---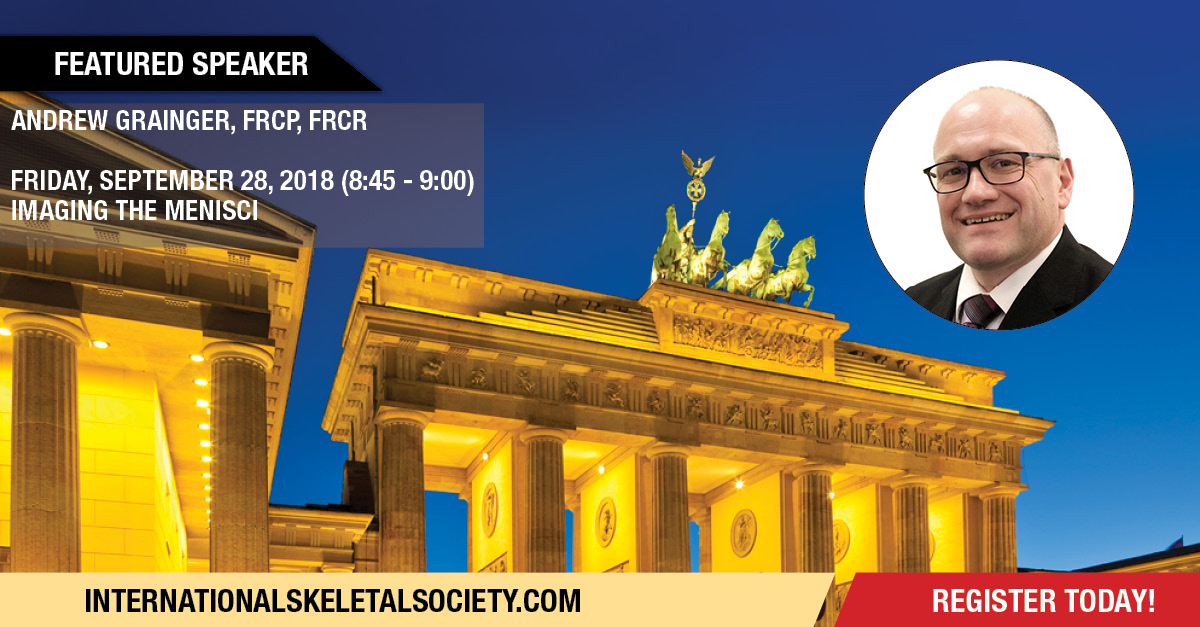 Andrew Grainger, FRCP, FRCR
Imaging the Menisci 
Our understanding of patterns of meniscal injury and their significance along with surgical techniques to treat meniscal injury has advanced rapidly in recent years. The lecture will focus on the MRI appearances of different types of meniscal injury, highlighting their surgical significance and reviewing common diagnostic pitfalls. 
---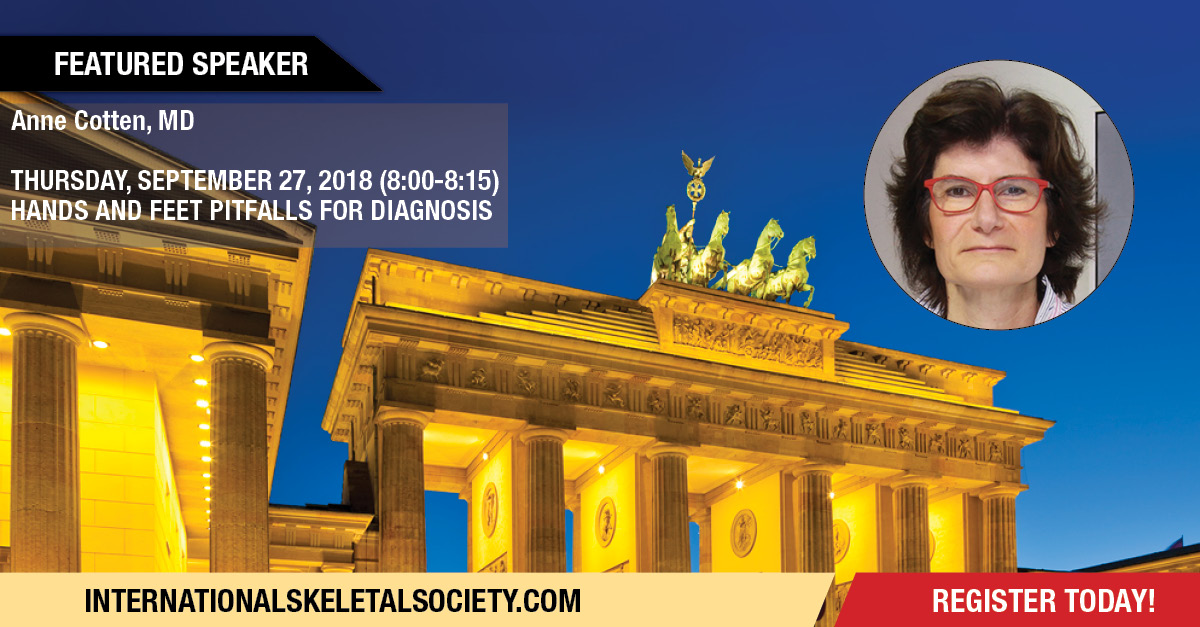 Anne Cotten, MD
Hands and Feet Pitfalls for Diagnosis
The aim of this lecture is to present the main radiological pitfalls that can be encountered in clinical practice. Key points to recognize technical or anatomical structures mimicking lesions such as erosions will be provided.